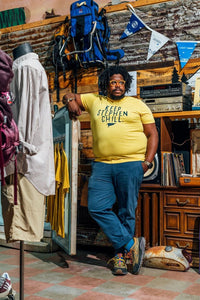 Welcome to Stephenchill, TX
Slim Pickins Outfitters is a outdoor shop located in Stephenville, TX. Here at SPO we're pretty laid back but passionate about the outdoors. Come on in if you need anything for your next adventure, browse our website, or just chill with us on Vinyl Wednesdays. Just remember to #AdventureOut and stay chill.
Find out more About Us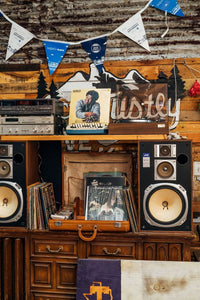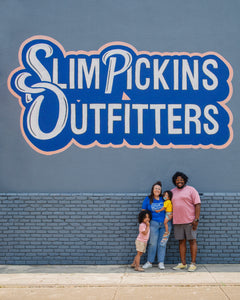 Independent Outdoor Retailer
Thank you for supporting our small business. Shopping small means you are not only supporting a local business that builds community, but that you are supporting local families within the community. The owners and employees appreciate you putting your money where your mouth is and we promise to continue to serve our citizens with love & kindness. #AdventureOut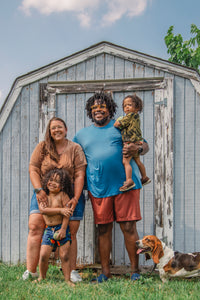 SPO x Black Outside Merch Shop
SlimPickins Outfitters has partnered with Black Outside. Black Outside, Inc is a Texas-based nonprofit whose mission is to reconnect Black youth to the outdoors. We strive to create transformative outdoor experiences that are unique, challenging, and memorable—from ziplining at summer camp to primitive camping at a state park. We hope to move the needle on the outdoor recreation gap for youth of color and change the narrative of who belongs in nature.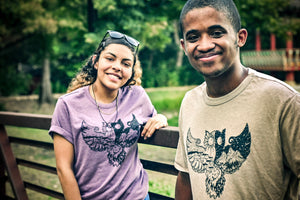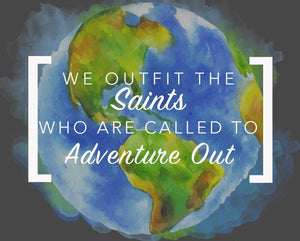 Outfitting The Saints
The desire of SPO is to utilize the resources, talents & time given to us in testifying of God's grace, that is the Gospel of Jesus Christ.
To fulfill this mission, we aim to support our missionaries by providing the highest quality outdoor material best suited to the culture and environment the missionaries will engage. 
Subscribe to our newsletter
Get updates from the SPO Trib3, new gear, community events, and more.